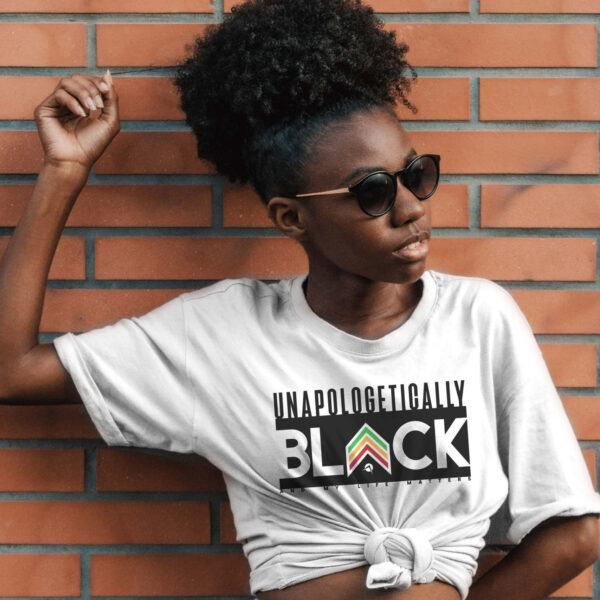 EMBRACE YOUR AWESOME . BE UNAPOLOGETIC . ROCK ULTR@EGOS
Ultr@Egos Clothing emerged from a clear need for a lifestyle brand that aims to unapologetically boost your ego. It's not just clothing; it's a manifestation of your self-expression. We believe that your style is your voice, and with Ultr@Egos, you can make a statement without saying a single word. Let your alter ego shine through our brand, and let your clothing express the unspoken chapters of your story.
Whether it's showcasing your individuality or celebrating your heritage, Ultr@Egos offers a diverse range of designs in vibrant colors and distinctive strokes. We prioritize quality, so our items are made-to-order with the finest materials, making dressing effortless and natural. Elevate your style and self-assurance with Ultr@Egos today.
We craft our items to order using quality materials. Our mission is to make getting dressed feel effortless and convenient.